SAKURA (Cherry blossoms) have bloomed in the suburbs of Hachinohe.
So, this time, I went around the nearby cherry blossoms on foot.
There are some places that overlap with the places introduced so far.
The first is at the foot of Chojasan.
Go west through the south side.
Nest, Sakura at Kohryuji Temple.
Next, I went to Miyagi Park.
Go down the slope to the west.
Head to Nagane Park along the Tsuchihashi River.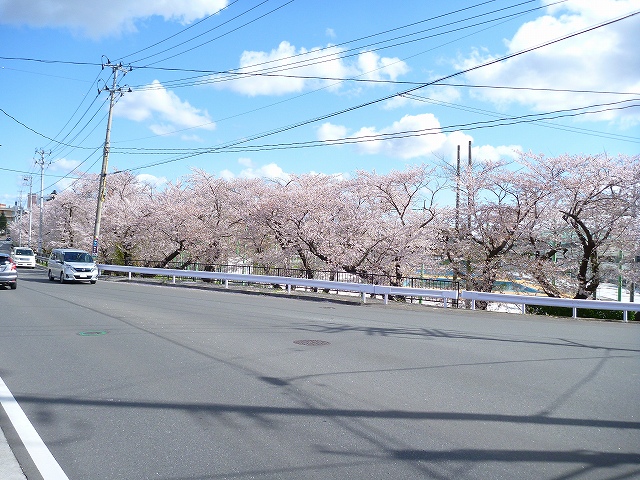 Pass by the YS Arena in Nagane Park.
Heading south along National Route 104, you will see the Masugata Inari Shrine on the side of the road.
I came to Osugitai.
There is Hachinohe High School there.
I passed through a little.
I will go home on the back side (east side) of Hachinohe High School.
The following is a very personal evaluation.